Notorious 24/7 
This blog is dedicated to intense sport of MMA, and of course Conor McGregor. In case you don't know who that is (who doesn't at this point), McGregor is an Irish mixed martial artist and boxer. He's well known for his Ultimate Fighting Championship (UFC) fights and his recent boxing match with Floyd Mayweather. McGregor is nicknamed The Notorious because of his regular use of the song "Hypnotize" by The Notorious B.I.G in his fights—which is obviously why this blog is named Notorious. News and info about The Notorious, 24/7.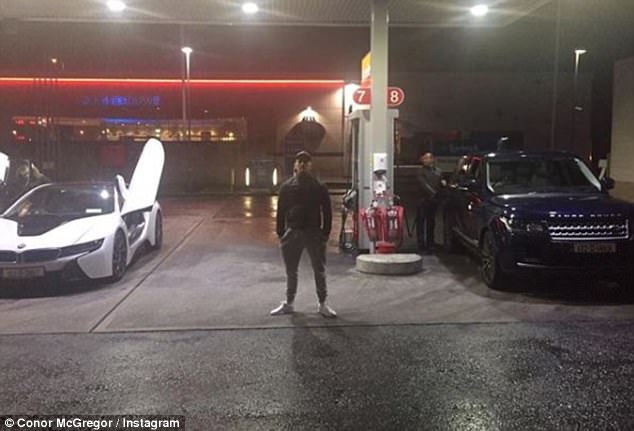 Conor McGregor
Who is Behind Notorious 247? 
Now that I'm done gushing about McGregor, I'll touch a bit on my background and what I post here. I'm just a regular guy who works as a tree servicer (fancy way of saying I cut down/trim trees for a living) in Hartland, Wisconsin. In my free time, I love to absorb anything related to MMA.  
Though the blog is named after him, McGregor's not the only thing I post about on here (though, if you stick around, get used to seeing him). I love every aspect of MMA and UFC, so I follow the matches closely. In turn, I like to share both opinions and objective facts about the various fighters and events.  
MMA Daily 
Notorious 24/7 is your one-stop shop for everything related to MMA & UFC—the fighters, the sports, news, interviews, and more. Daily posts on anything and everything you need to know about MMA. Notorious 24 fookin 7.